THE EIGHT, STORIES BY SMART INFINITY
Richard Sanz:
The Renaissance Man
The term has taken on many forms over time, but today it's personified by those who know how to strike a balance between their personal and professional lives.
Coined in the early 19th century, the term "renaissance man," alludes to prominent figures from the renaissance period, who displayed brilliance in many fields.
While the term has taken on many forms over time, today it's personified by those who know how to strike a balance between their personal and professional lives, achieving success in any endeavor they undertake.
The perfect example of this ideal is Richard Sanz.
Only pushing 39, Rich has already achieved more than most can in a single lifetime—yet there's no slowing down for this visionary.
On top of being a multi-awarded entrepreneur—most recently bagging an MVP Bossing award alongside stalwarts such as Margarita Forés and David Leechiu—he also stands as the incumbent president of the Philippine Franchise Association. Come 2019, Rich has plans to expand his business to even more countries.
But more than just being a successful pioneer and leader, Rich is also an avid traveler and photographer. In his youth, his interests included adrenaline-pumping activities like mountain climbing and river crossing.
These days however, most of his travels are spent marketing the Philippines as a leader in the franchising industry. While away, the adventurer makes it a point to indulge his love of travel by doing some sight-seeing and going on photo walks. While in past travels, Rich used to carry around his extensive set of Nikon gear, his on-the-go lifestyle had him switch to a mirrorless camera. But once Huawei introduced their line of phones with Leica cameras, Rich had found his perfect travel companion.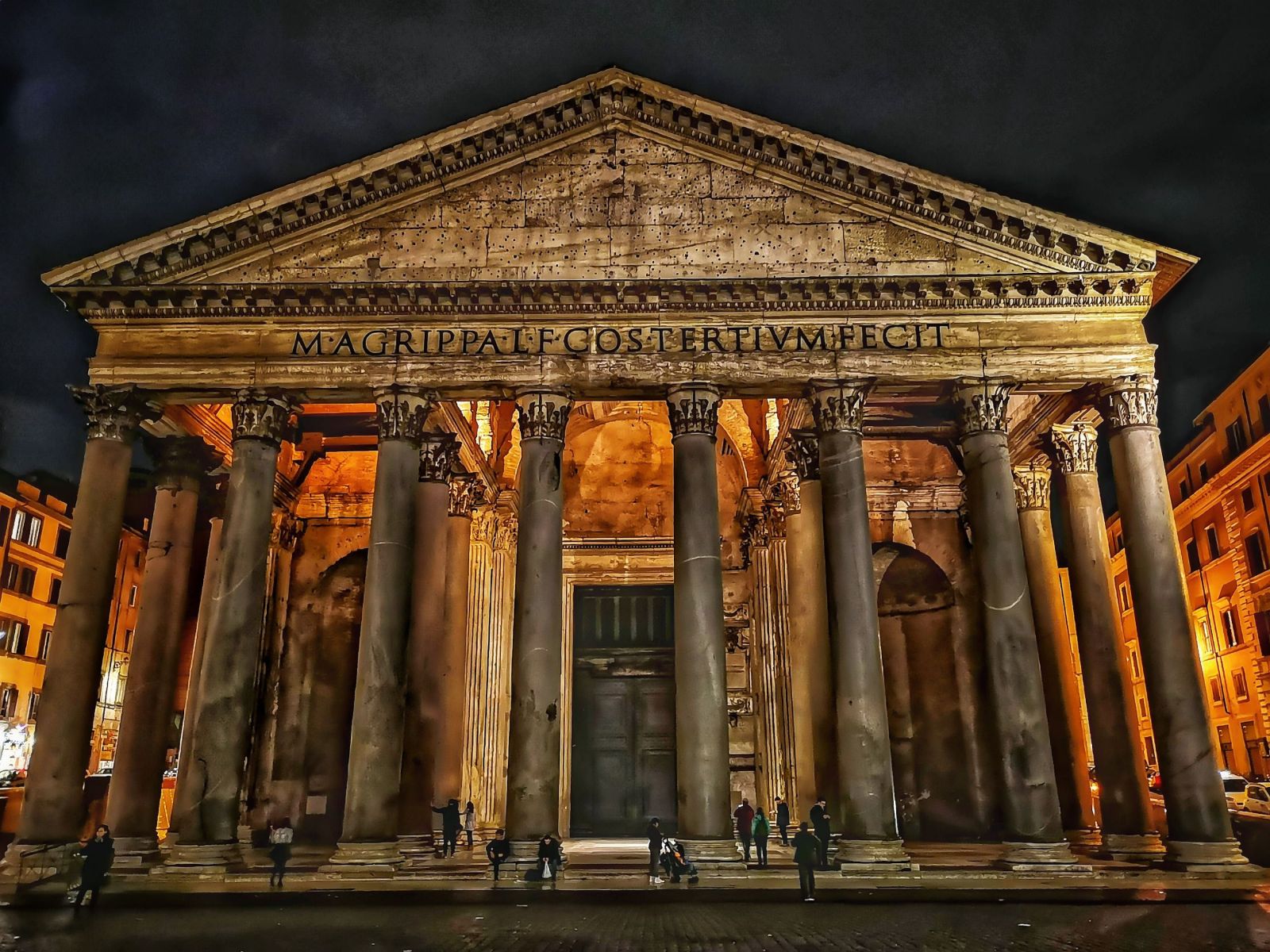 Smart Infinity asked Sanz to bring his Huawei phone with him as he traveled to Greece.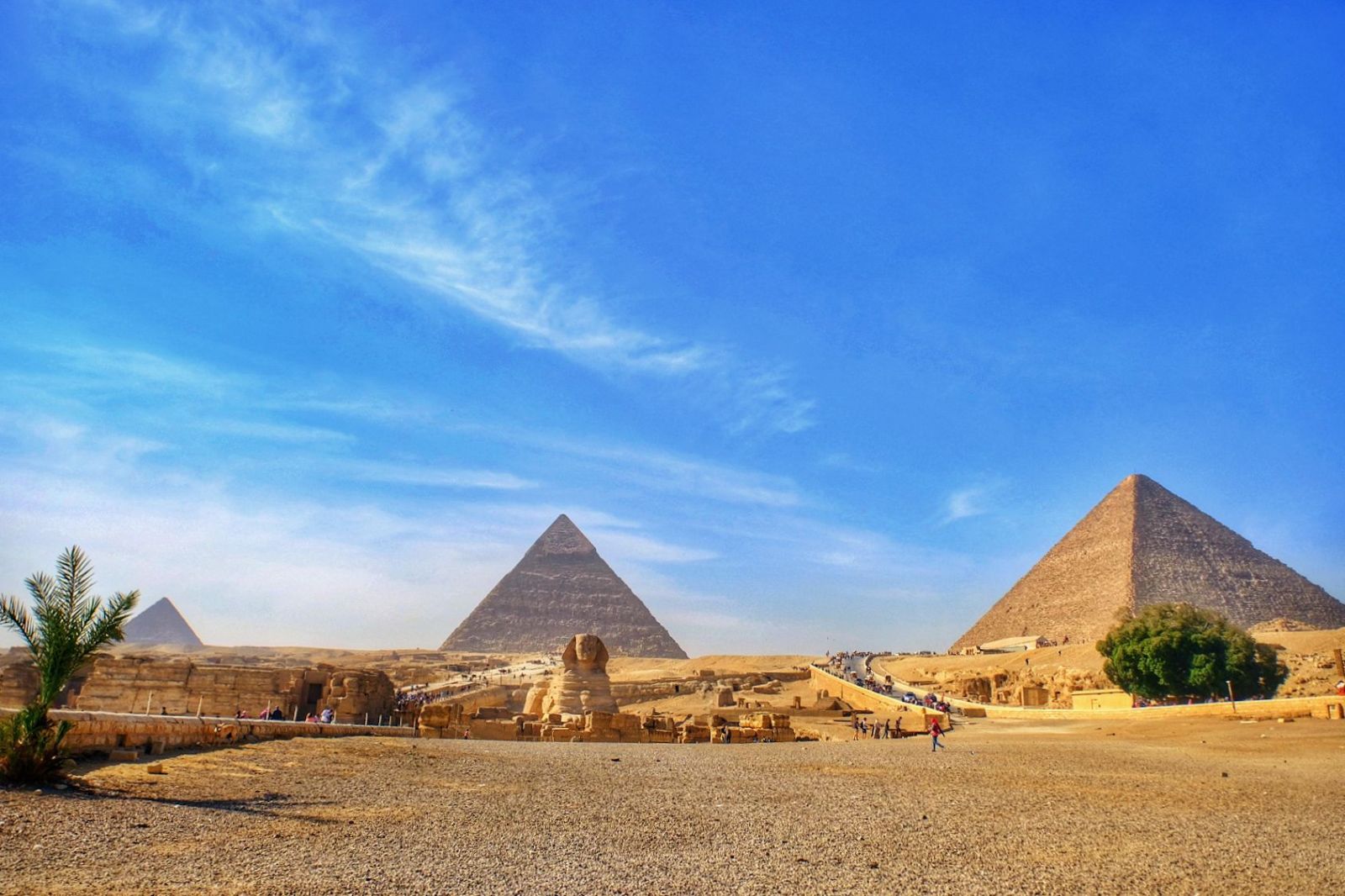 ULTRA STUNNING. Sanz took picturesque photos of the iconic pyramids of Egypt.
Just last month, he travelled to Egypt, France and Europe for the PFA—bringing only his Huawei phone to capture the stunning views.
At the end of the day however, Rich's primary role is being the head of the household. The wanderer makes it a point to visit Japan with his family at least once year—giving his kids the opportunity to take on a world view shaped only by immersing in constant travel and foreign culture.
The modern-day renaissance man is one who has built his success from mere passion and grit. One who knows how to strike a balance between work and play—making time for moments that truly matter. And Richard Sanz truly embodies these characteristics.
Richard Sanz is Smart Infinity's Official Brand Ambassador for the new Huawei Mate 20. His unparalleled business acumen, penchant for travelling and vision to uplift the Philippines truly embody the Smart Infinity Lifestyle—making him the perfect user of the versatile device.