ON OUR RADAR
PLDT Enterprise & Zenlayer Deliver SD-WAN Technology to PH Market
A monumental step in providing customers with a dynamic bandwidth solution
---
Leading ICT and digital services provider PLDT Enterprise and global software defined network and services provider Zenlayer are set to roll out software-defined wide area network (SD-WAN) technology to global enterprises by the second quarter of 2018. SD-WAN technology inter-connects enterprise networks, data centers, and the cloud with each other, enabling customers to be agile despite geographical distances via a powerful and secure cloud platform.
"This collaboration with Zenlayer is a monumental step forward in providing our customers with a dynamic bandwidth solution that allows them to connect and sync applications and workloads with other global offices and data centers. There has been a huge demand for international inter-office and inter-cloud connectivity, and this partnership has allowed us to further broaden our capacity to fill that need—as we always have," says VP & Head of PLDT Enterprise Core Business Solutions Jojo Gendrano.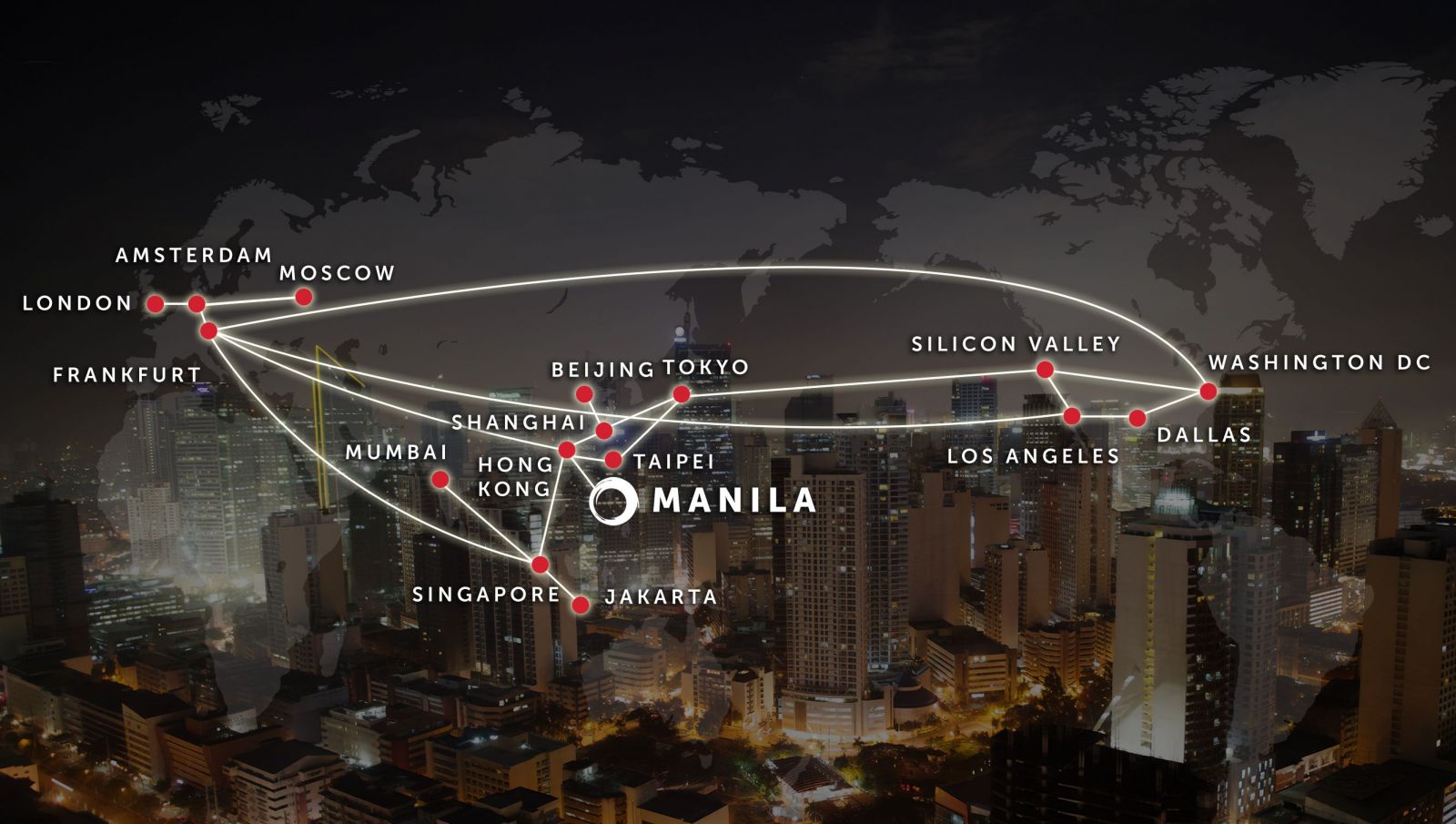 "We are excited to expand our SD-WAN capability to the Philippines by partnering with PLDT, the country's market leader in fixed, wireless, and information communication technology. This is a great opportunity for us to serve more customers in Southeast Asia, one of the fastest growing internet regions in the world," says CEO and Founder of Zenlayer Joe Zhu.
Part of an extensive innovation roadmap for 2018, PLDT Enterprise drives its initiative of providing customers with full end-to-end solutions through cutting-edge technologies such as SD-WAN technology. "This partnership is one of our many plans in 2018 to enable clients with the most up-to-date products and innovations that can accelerate their businesses, allowing them to stay competitive on a global level. Enterprises need to be strategic, agile, and adaptive to achieve business resiliency, and we can provide the necessary tools to get them there," adds Gendrano.