Last Say
The Next 90 and Beyond
This year, the PLDT Group celebrates its 90th anniversary. We are privileged to have been in service of the Filipino people for so long, despite the many tectonic shifts throughout our company's and our country's history.
More than anything else, we recognize our 90th year as an opportunity to renew our promise to the people we serve both in the consumer and enterprise spaces: That we will continue not only to connect lives as we always have, but to take a higher aspiration to provide all our customers with the latest relevant technologies, and enhance lives. 
To aspire for a better quality of life is everyone's natural right.
And so, human nature will always find a way to adapt and address the constant dynamism of life—not only for self-preservation, but in pursuit of a higher state of being.
This higher calling is driven by man's innate characteristic to draw upon courage and boldness, so that one can be fearless to face the challenges and adversities before him. For to succumb to fear and flight will put to risk a rich and meaningful existence.
Such is the challenge for us at PLDT. And that is to embolden all our customer constituencies and provide them confidence to face their unique life dynamics. And to empower them to continuously improve their state. 
This is what inspires PLDT Enterprise's core brand essence of Fearlessness, with a fervent commitment to be this country's most trusted digital partner and life enabler.
We live in very exciting times—we are at the cusp of creating great things in terms of innovation, as we drive our own firm's digital transformation.
It gives all of us a sense of pride to be part of PLDT, a company that has boldly and tirelessly endeavored to be of service to the Filipino people for the past 90 years—and we are all even prouder to be part of it, as we recommit ourselves to its journey for the next 90.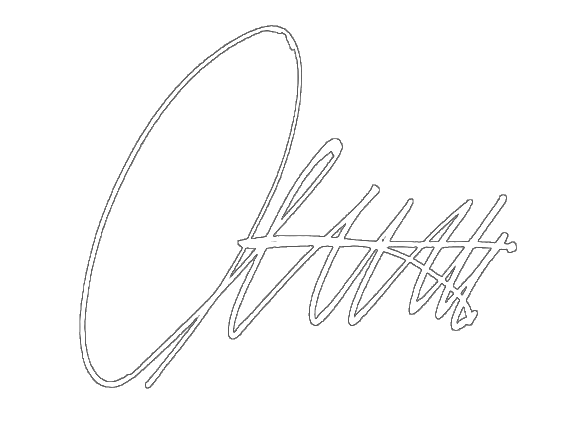 ERIC R. ALBERTO
CHIEF REVENUE OFFICER
PLDT & SMART
PRESIDENT & CEO
ePLDT Group of Companies