In celebration of Women's Month, PLDT Enterprise—in partnership with Smart Infinity and Amcham Philippines—gathered the country's top girl bosses for a morning of fun and relaxation. Among key attendeeds included celebrity dermatologist Vicki Belo, fashion designer Vania Romoff, lifestyle blogger Mikaela Lagdameo-Martinez, and actress Alice Dixon, who also hosted the affair. Guests also enjoyed exercise classes such as zumba, high-intesity interval training, and yoga.
Missed the event? Check out the video below for an excerpt of the panel discussion!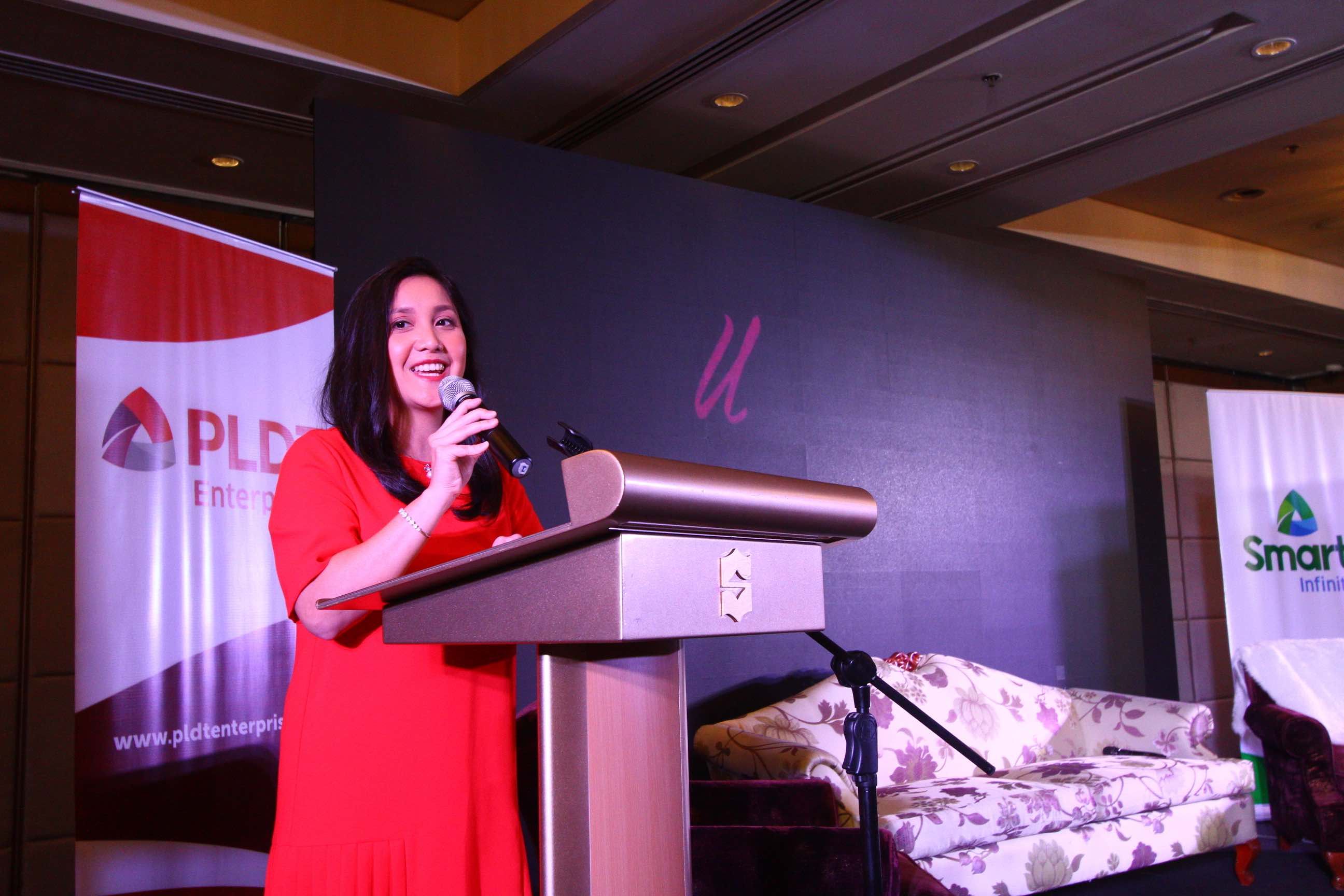 VP and Head for Corporate Relationship Management from PLDT ALPHA Jecyn Chua-Teng welcomes guests to the affair and thanks them for taking time off from their busy schedules.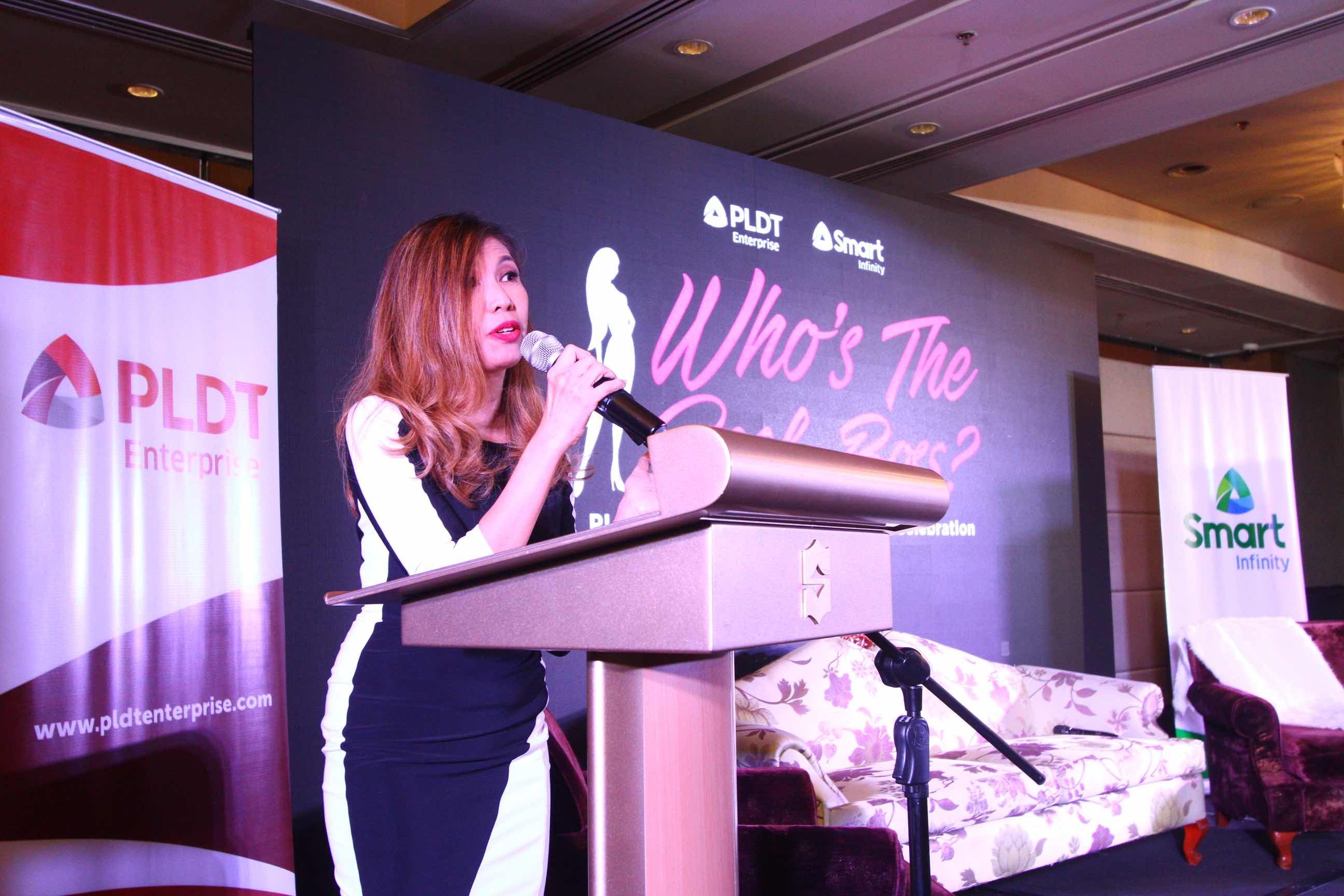 AmCham Chairwoman Atty. Mel Lagera takes the stage to introduce the day's keynote speakers.
"Women are a force for change and good in our communities. Together, we can continue to engage, empower, and ultimately inspire others for a kinder and more just world," cements GoNegosyo Adviser and Head of Bangsamoro Projects Ginggay Hontiveros Malvar.
Sr. Trade Commissioner of the Embassy of Canada Crista McInnis says that the Philippines, like Canada, is among the most gender equal countries in the world.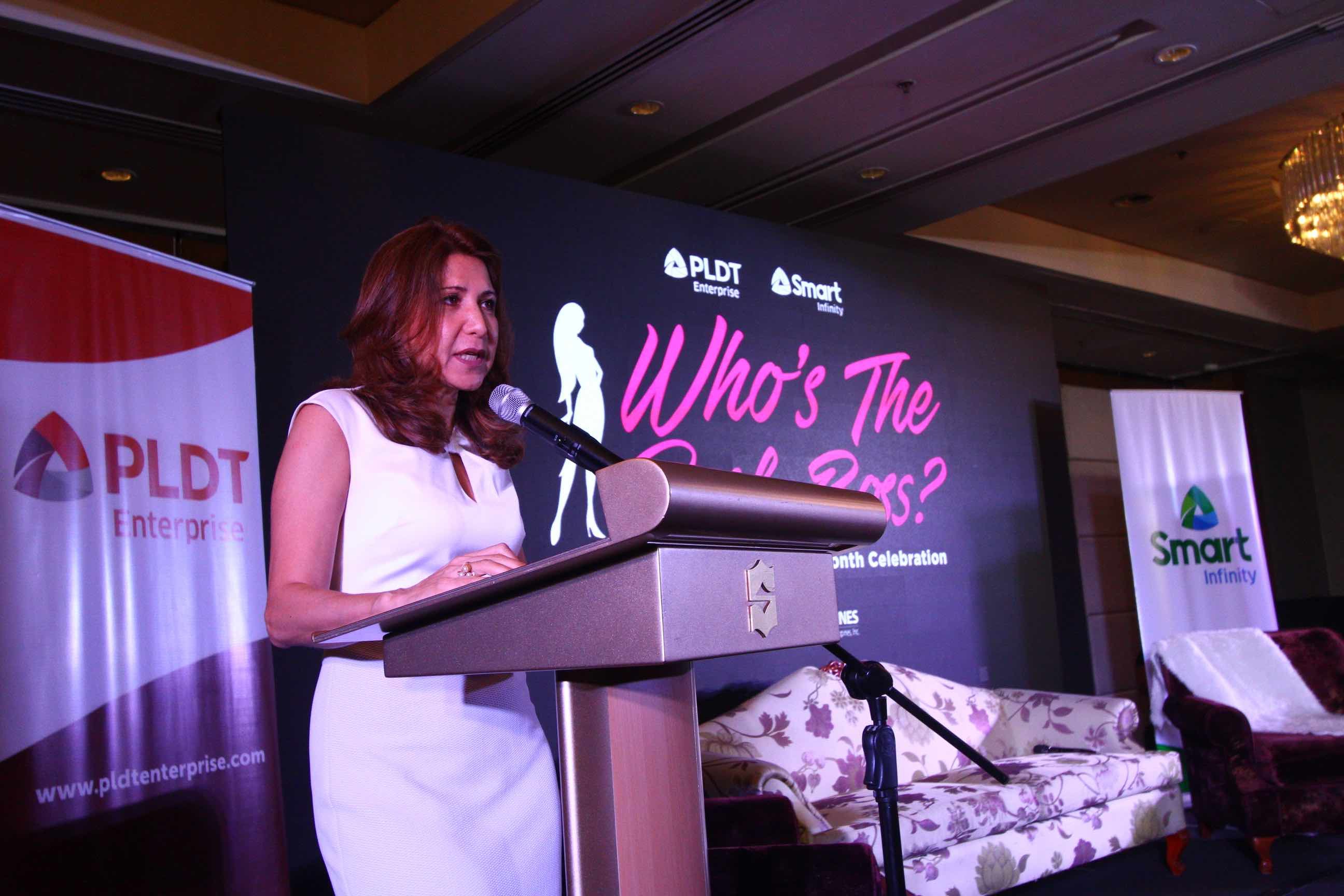 Austrian Ambassador to the Philippines Ambassador Bita Rasoulian says the life of a diplomat can be very challenging, especially since it's a very male-dominated industry, but women have the upperhand, because they are strong and resilient.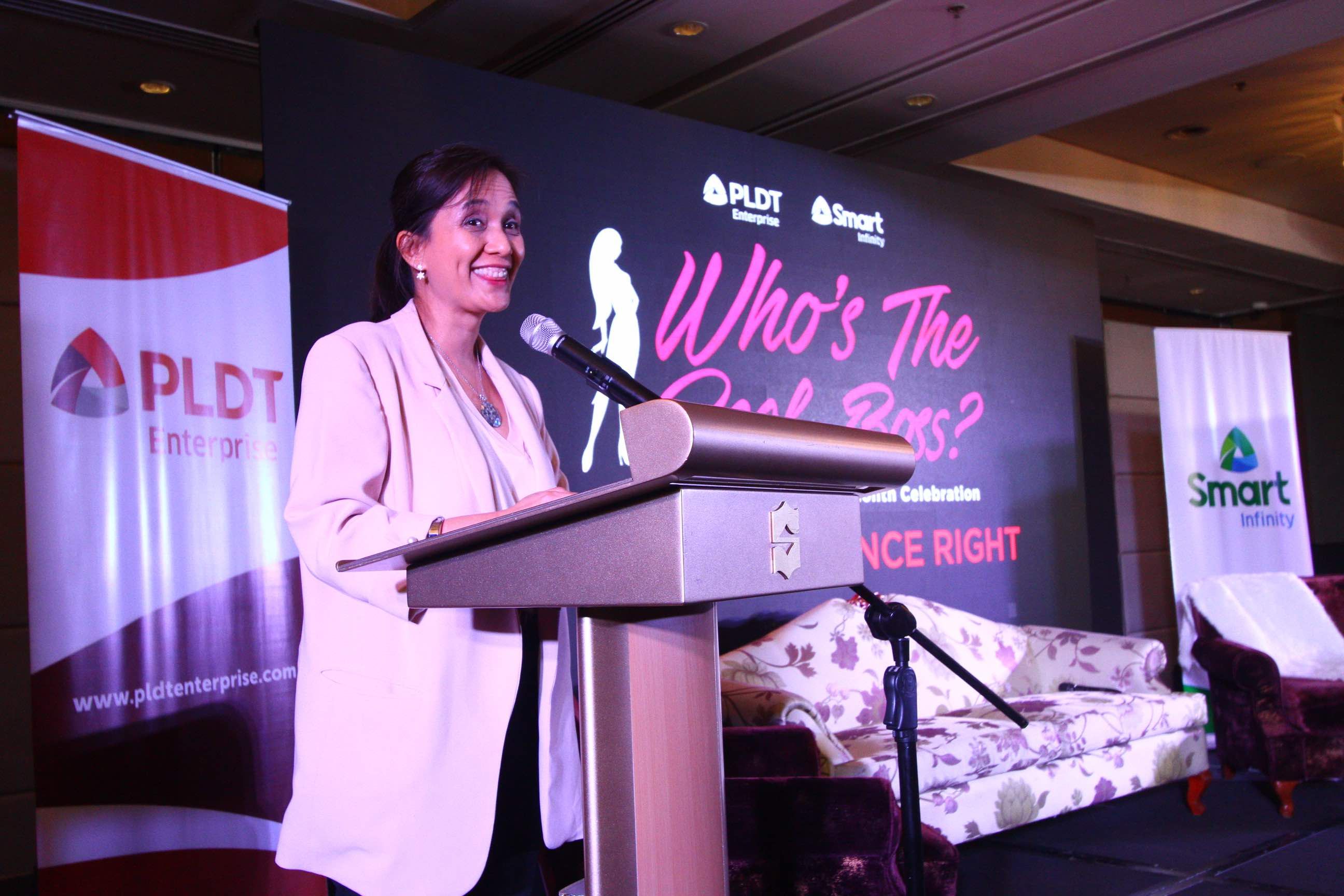 Country Manager of Amway Leni Olmedo shares how her brand has helped Filipinos start their own brands and businesses.