What is the role of data and voice in the age of cloud? PLDT Enterprise held a technology forum to update its customers on its biggest offerings in the fixed line—namely, Security by Design, SD-WAN, and Cloudline.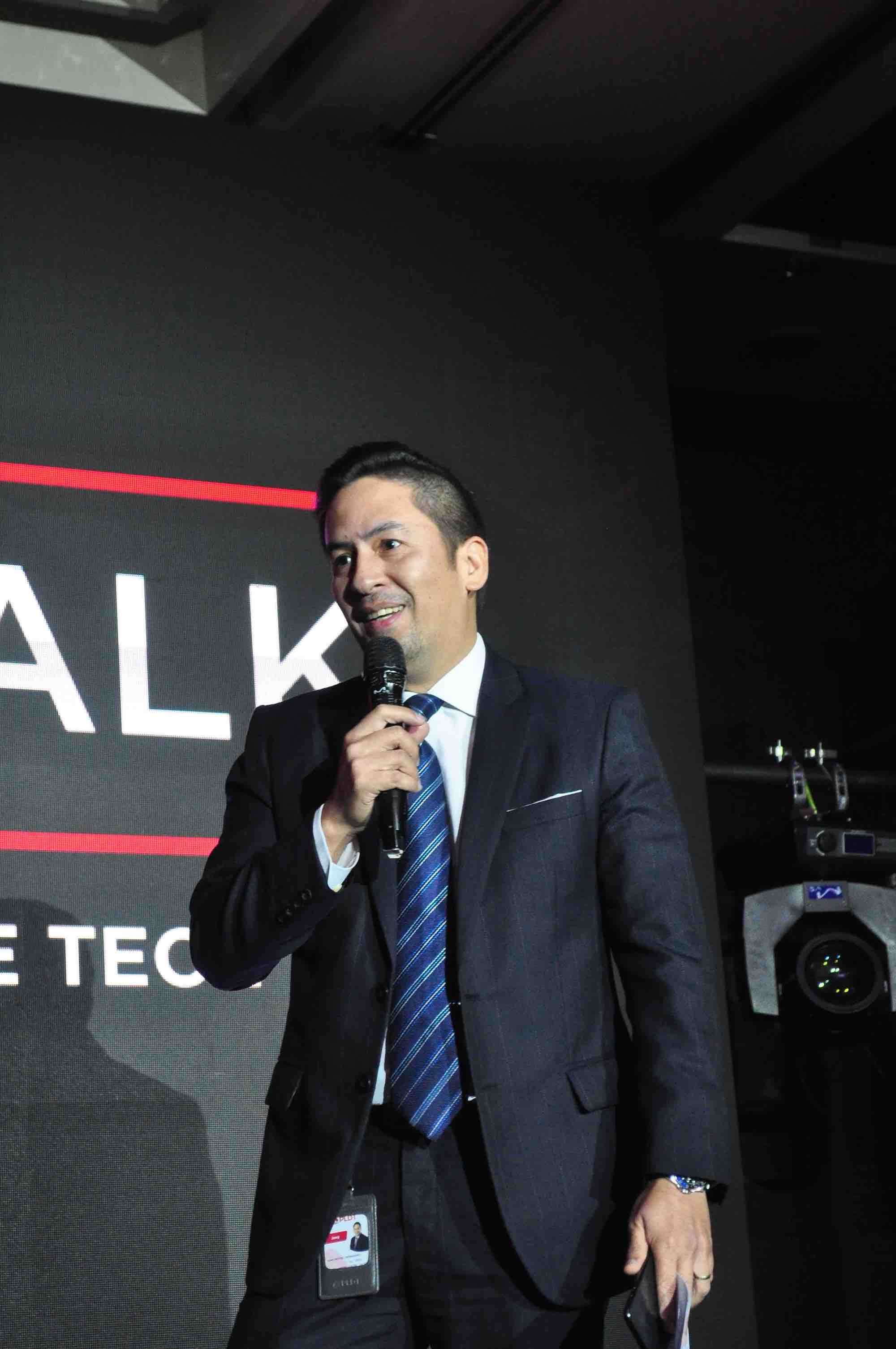 "Whether it's incorporating cybersecurity with our connectivity solutions through Security-by-Design; leveraging on SD-WAN to help address complex network behavior; or fostering communication and collaboration in the workplace through Cloudline—we hope to afford our customers with services that will allow them to address and adapt to today's highly volatile digital landscape, says" SVP and Head for PLDT and Smart Enterprise Business Groups Jovy Hernandez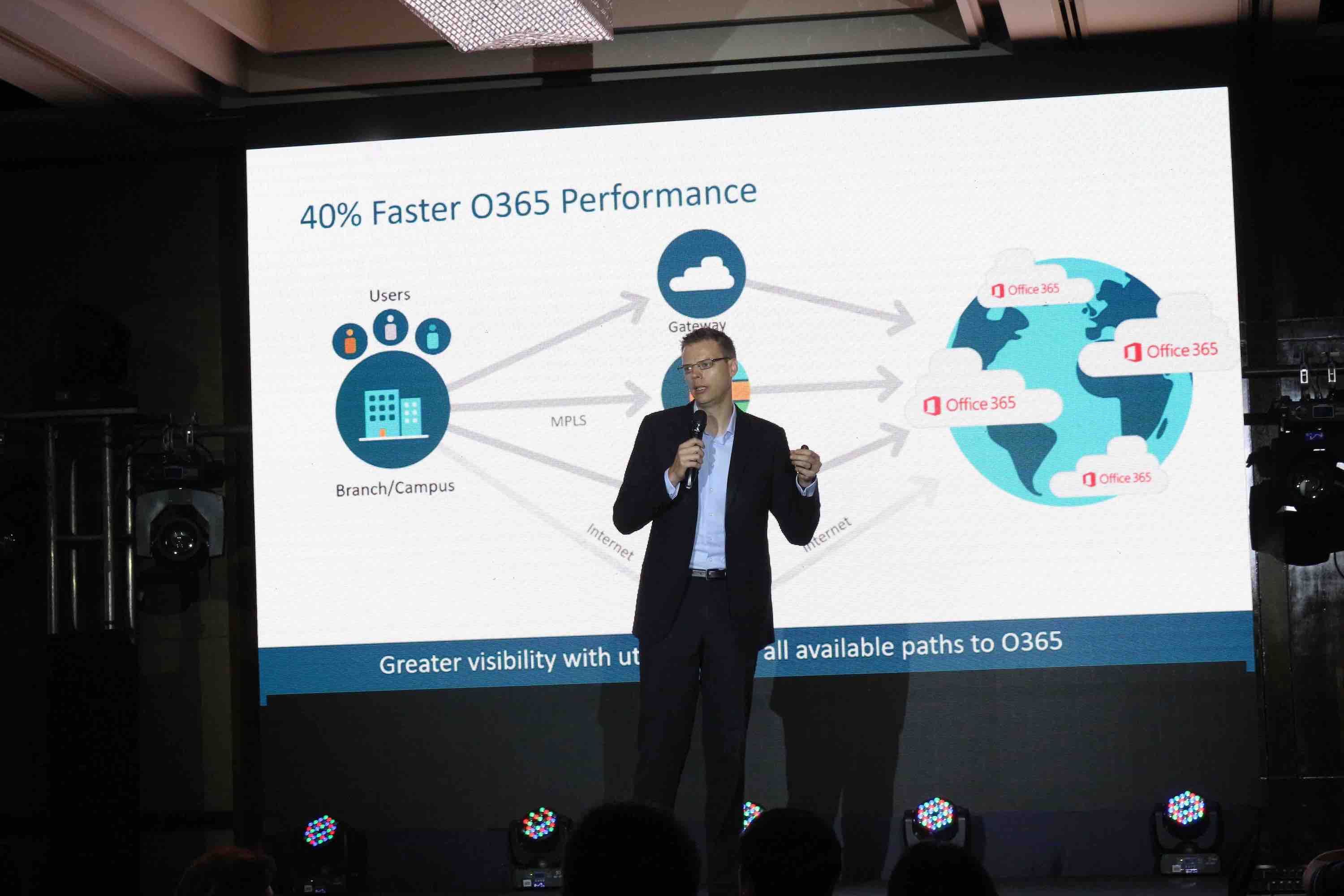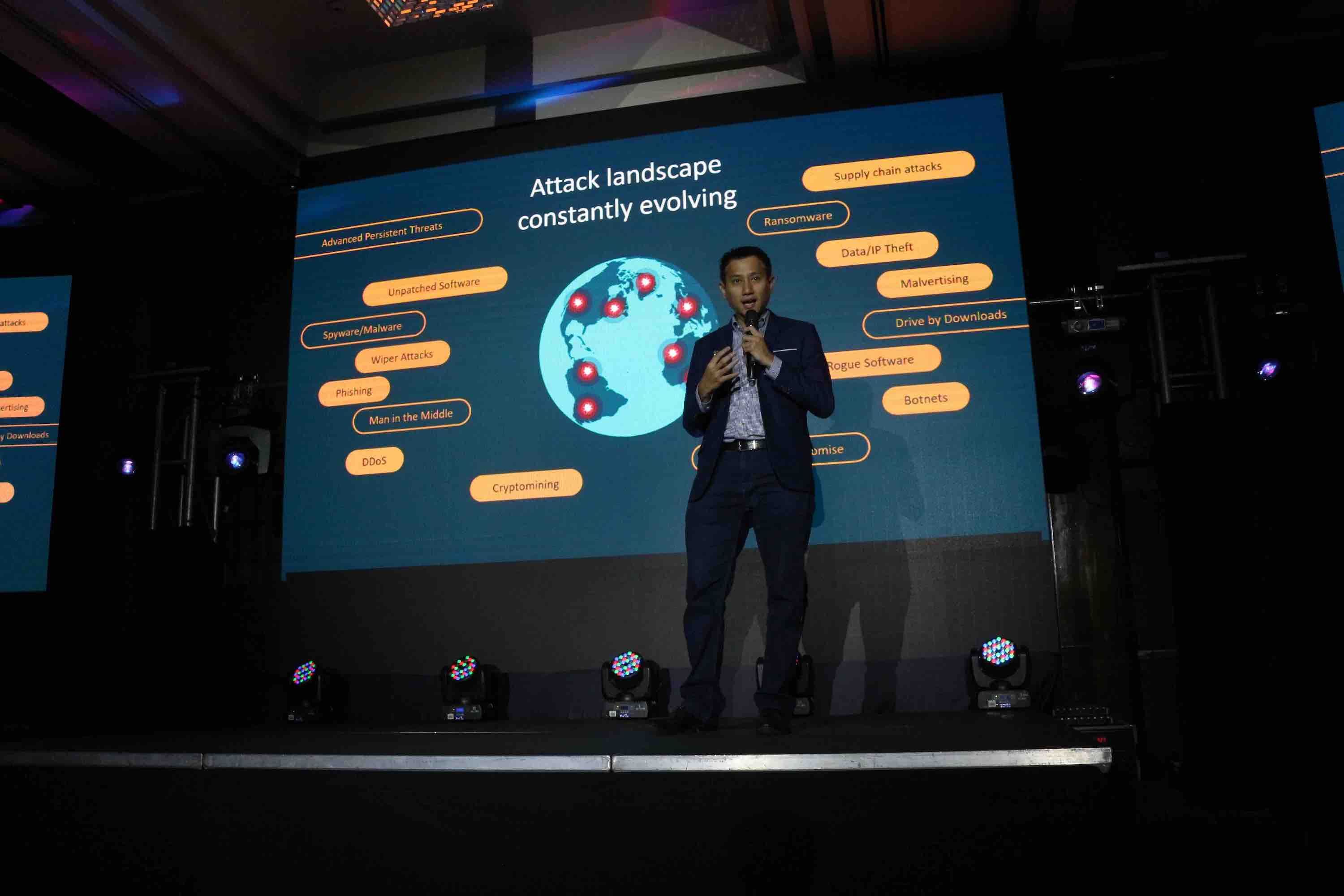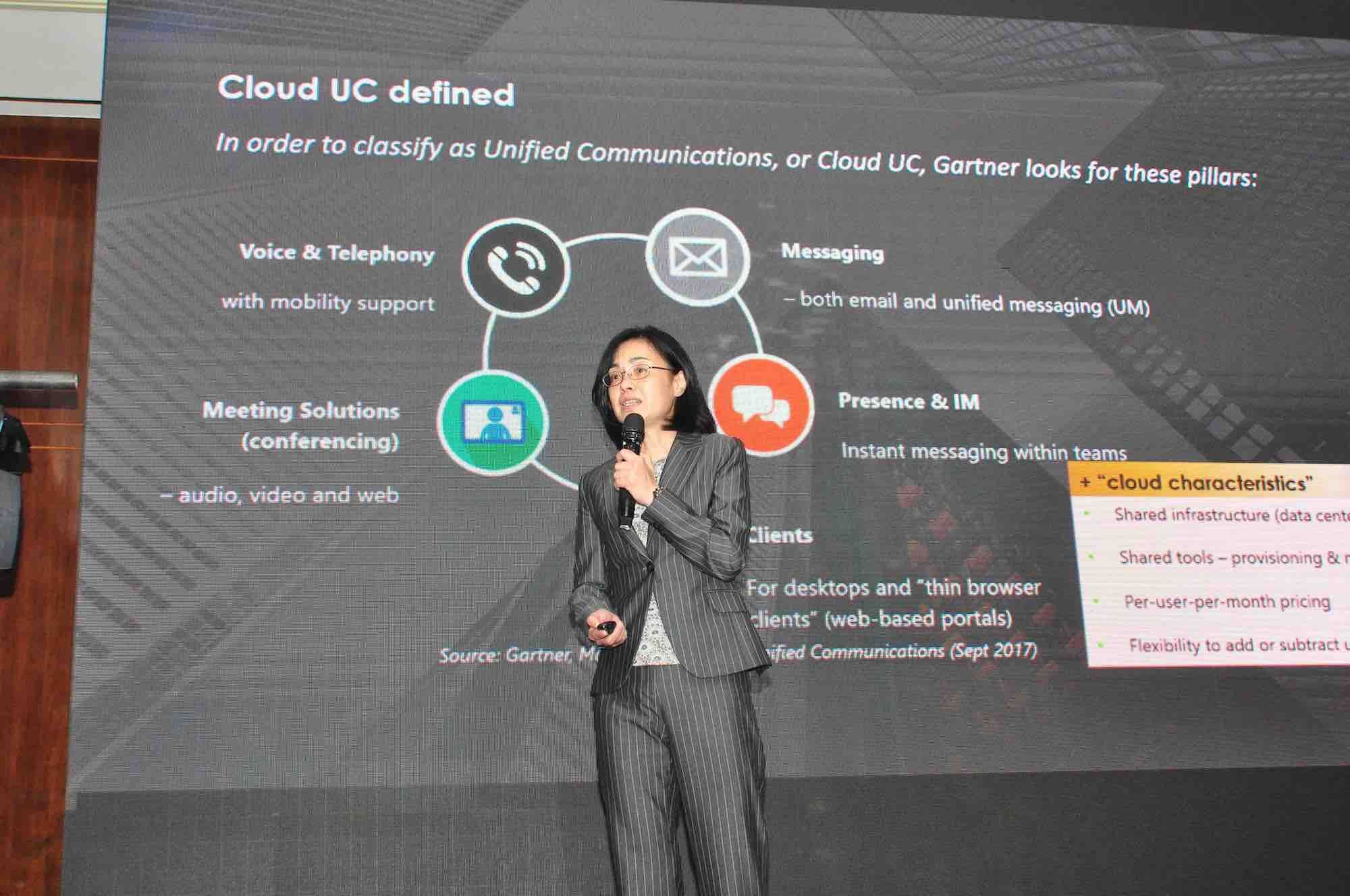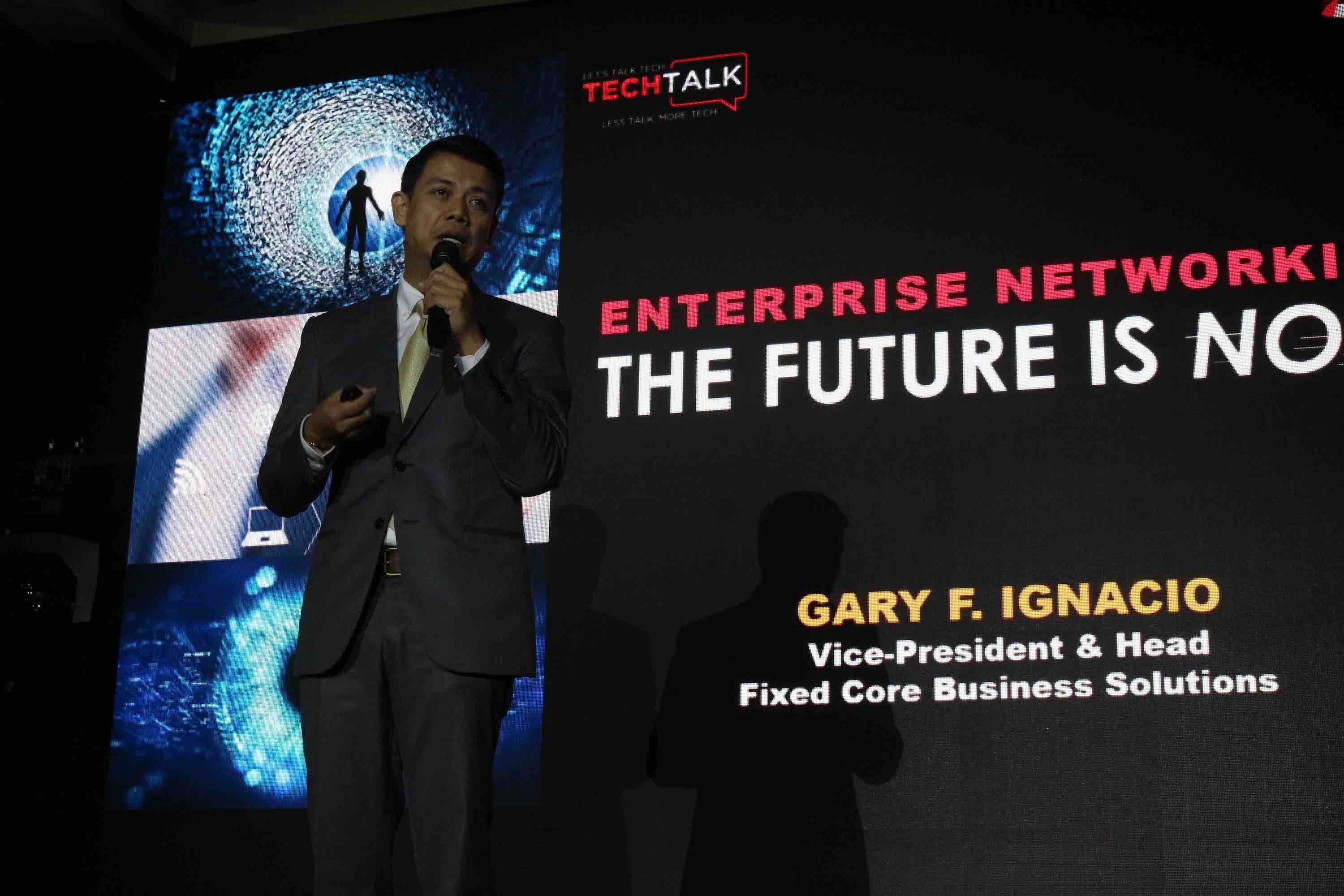 VP and Head for Fixed Core Business Solutions Gary Ignacio enlightens guests about the role of voice and data in the age of cloud.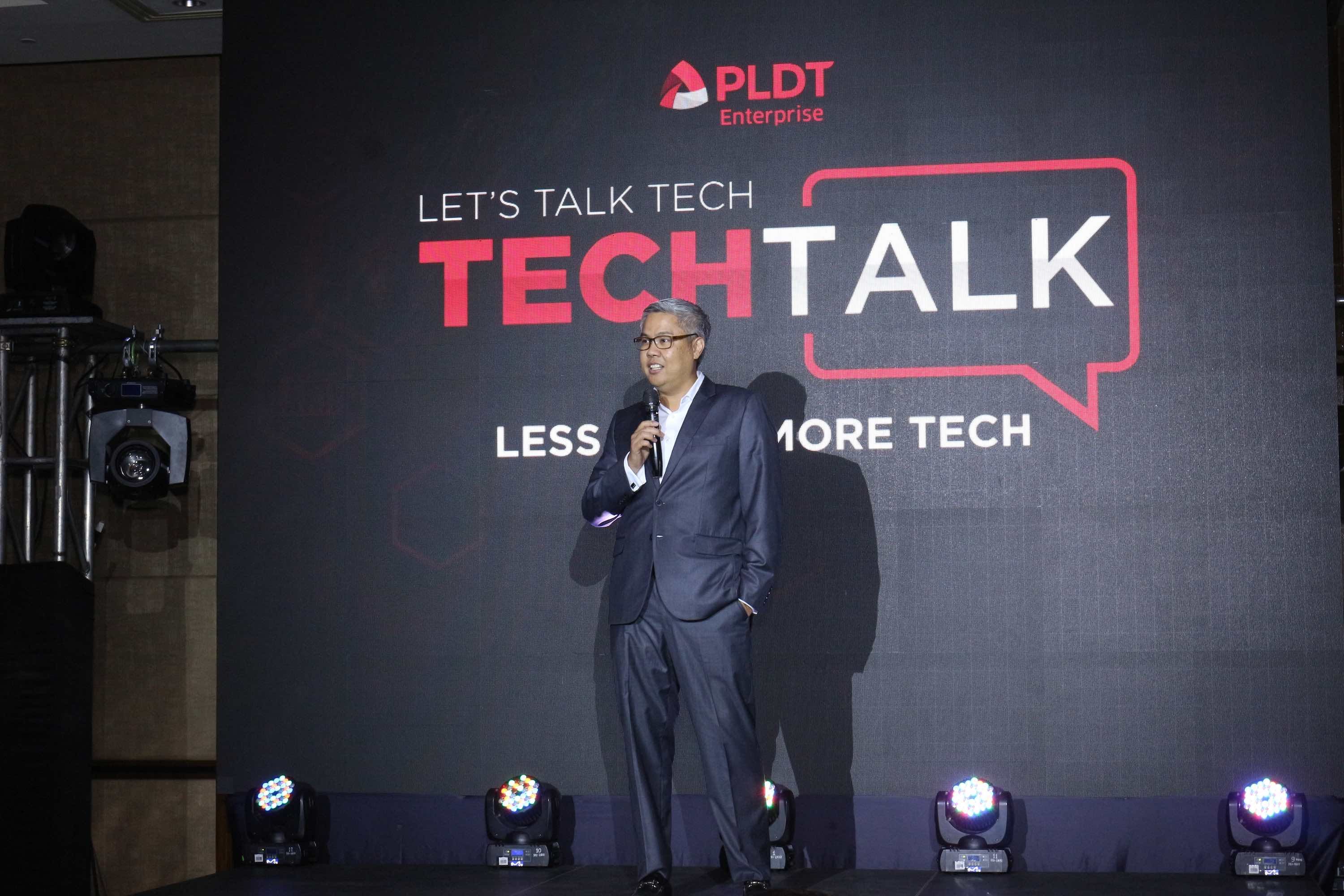 FVP and Head for Core Business Business Solutions Jojo Gendrano welcomes guests to the event, saying, "We want technology to be felt and experienced beyond slideware. Less talking, more on visuals and experience, and stick to technology and the business value that technology brings."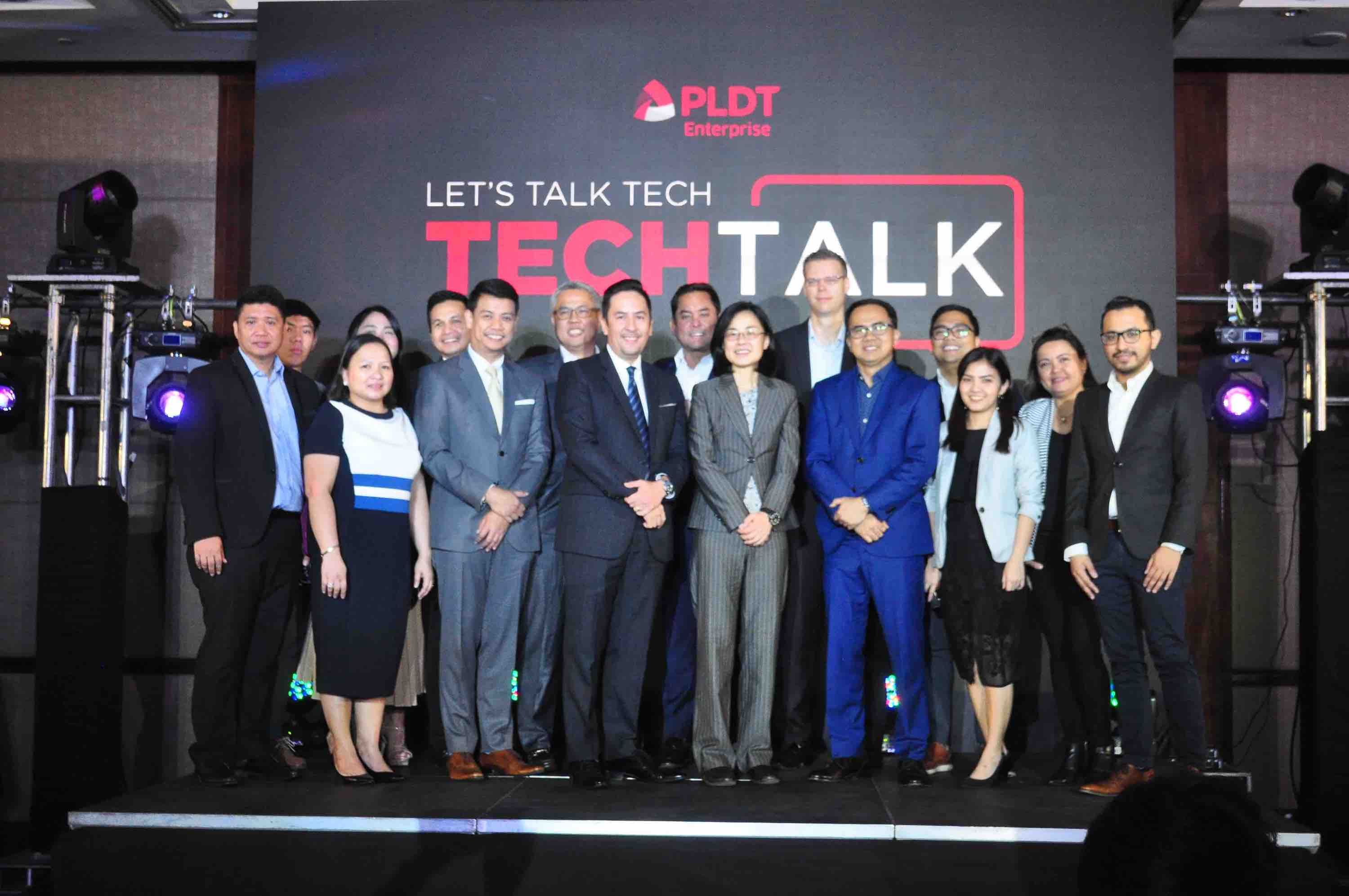 The first of many. Customers can expect more forums such as this in the near future, particularly for the wireless and ICT spaces.
Launched during the 2018 Philippine Digital Convention, PLDT Cloudline eases communication and collaboration.