Special Feature: The Philippine Digital Convention 2019
---
The Industry Breakout Sessions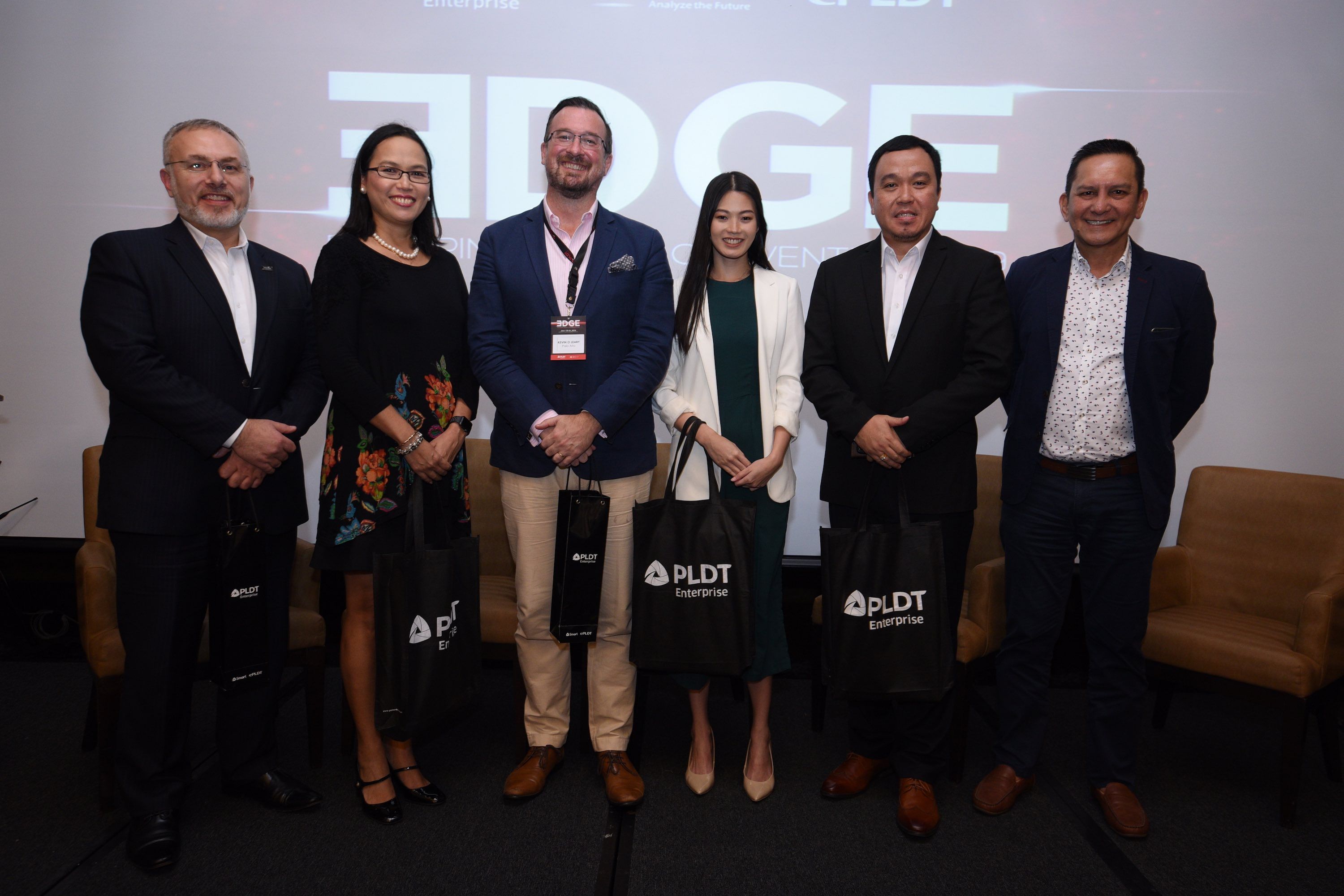 The manufacturing session looked at the DX models that have enabled sector leaders to transform their supply chain model—ultimately giving them an edge in being equipped for the future of smart manufacturing.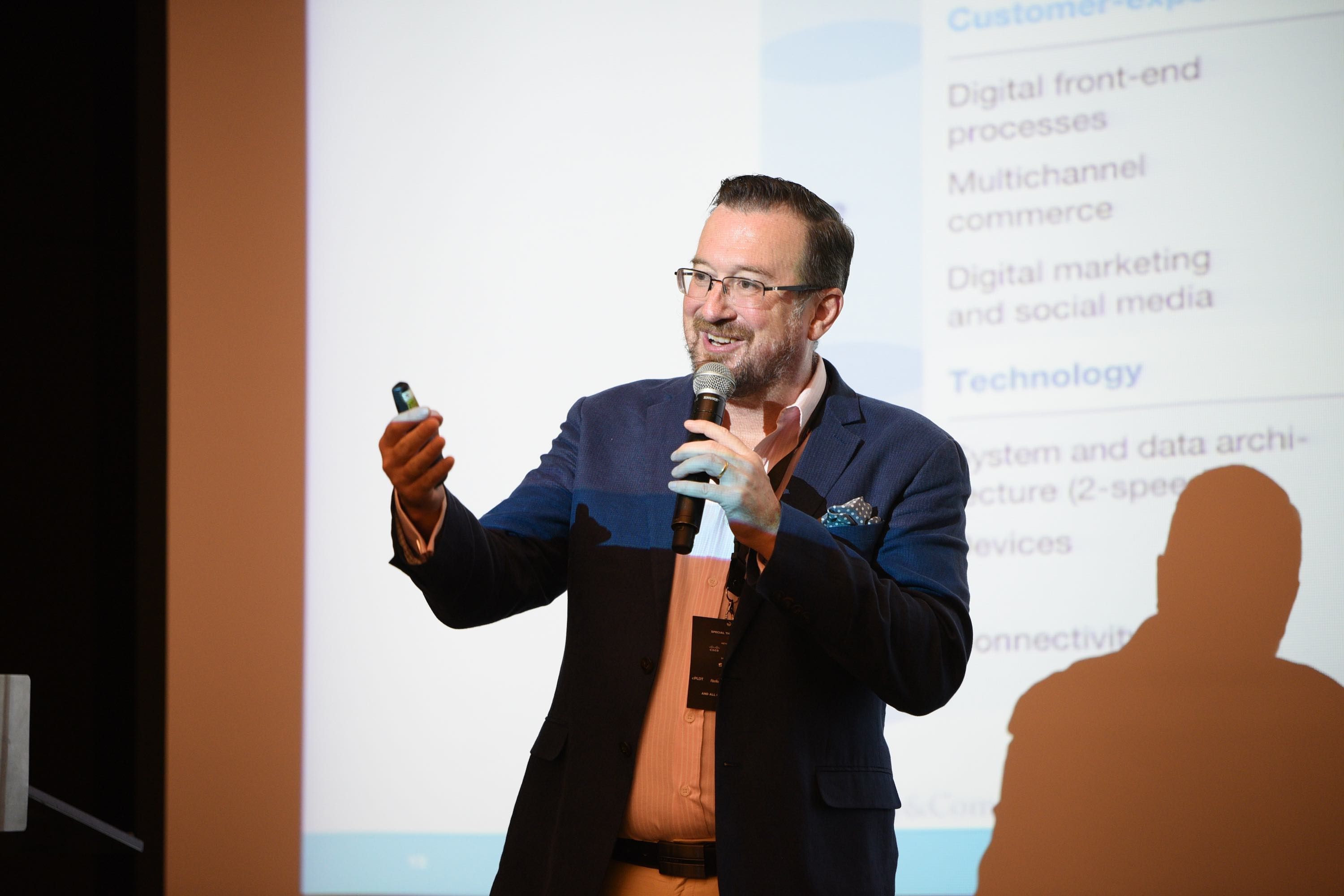 Palo Alto's Kevin O'Leary on balancing digital trust and cyber risk for the manufacturing industry.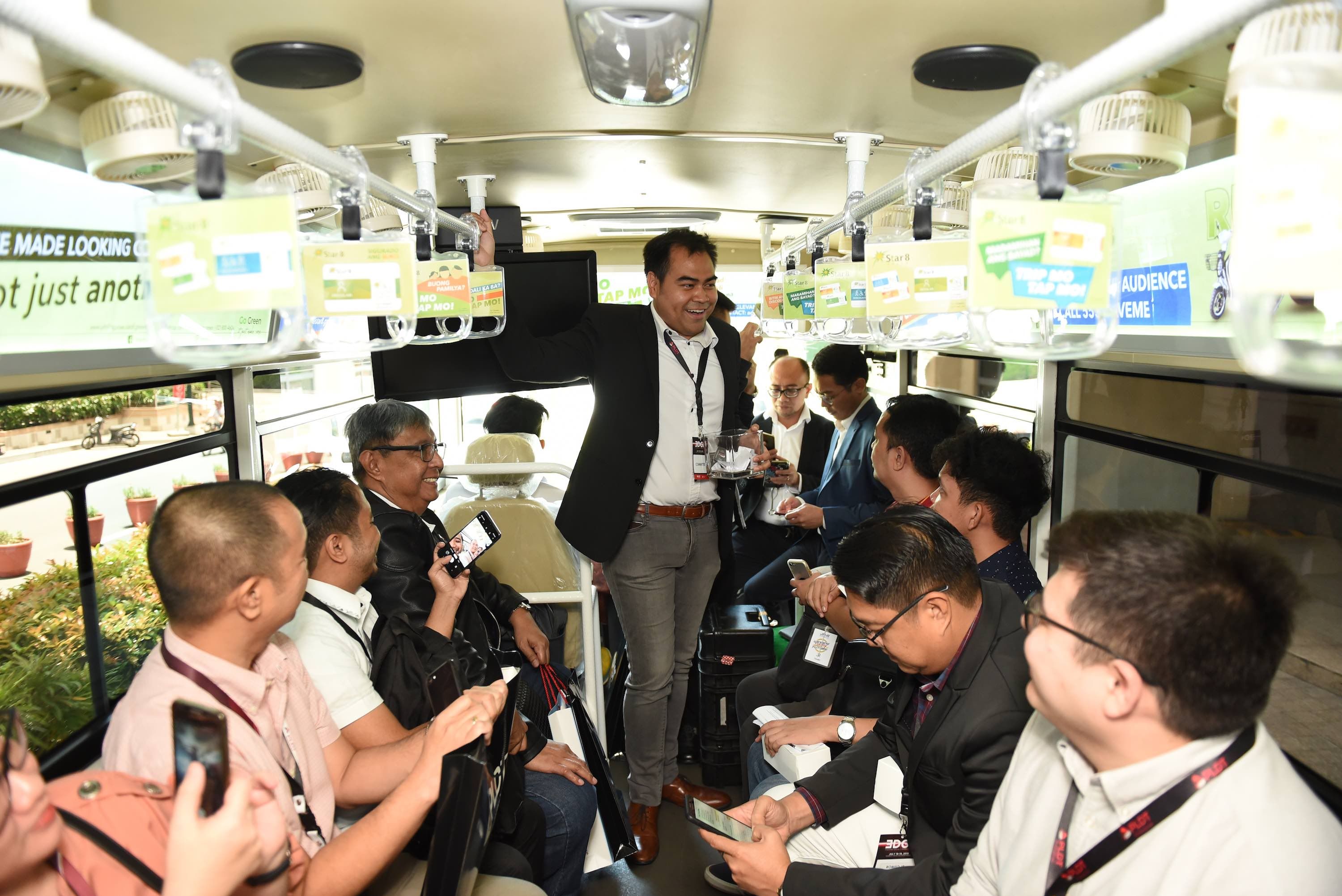 Guests of the transport and logistics breakout session were treated to a ride aboard Star 8's e-jeep. The company is the leading partner of the government in its PUV modernization program.
The IT-BPM was one of the most packed industry breakout sessions of the second day. With the sunshine industry on the edge of another boom this 2019, this session dissected issues affecting the current IT-BPM landscape—such as the highly contentious topic of telecommuting— and technologies set to shape the future of the industry.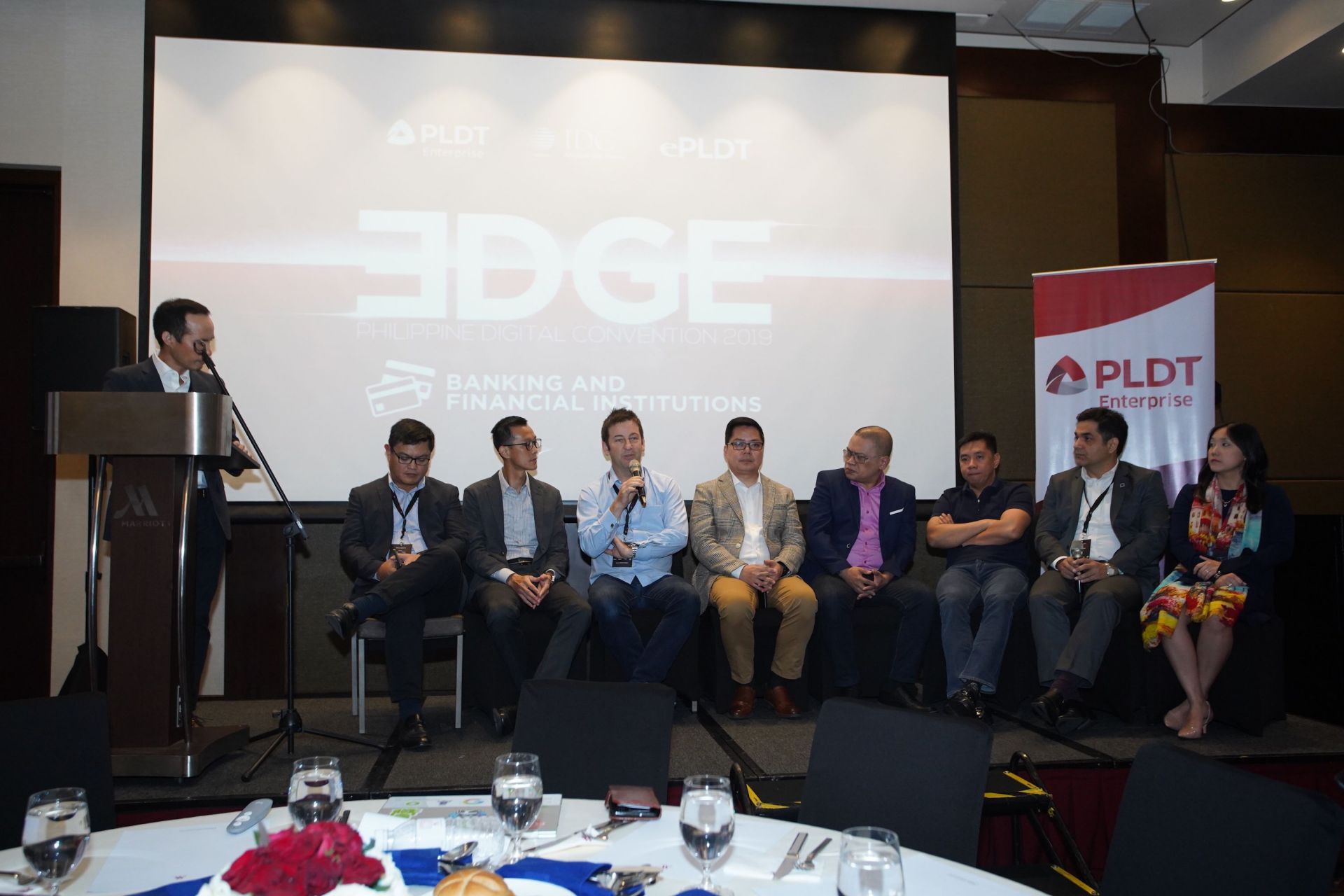 The panel discussion during the banking and finance breakout session drilled down on customer-focused services, and the evolution of network operations.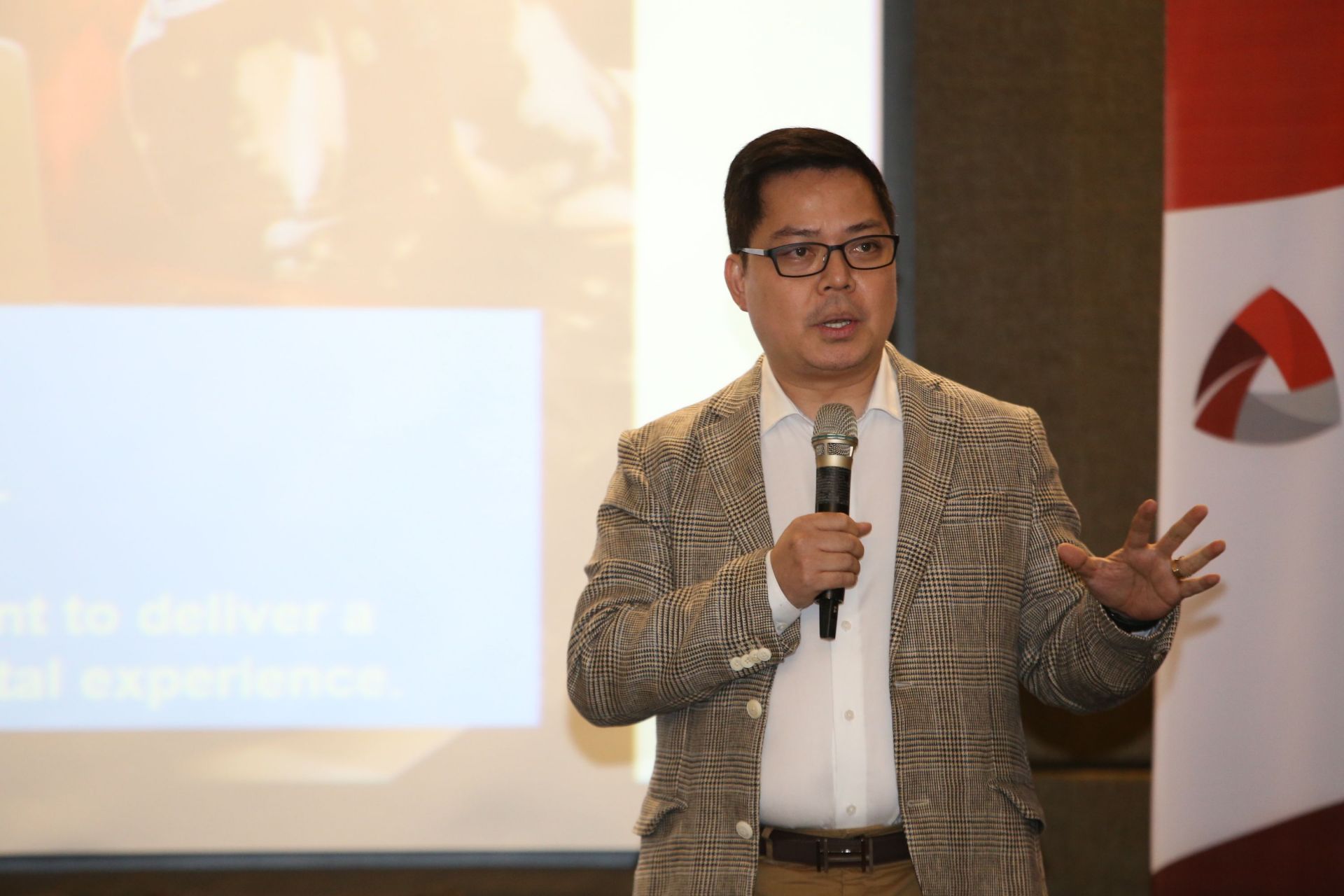 Fintech Allliance's Dennis Villanueva dove into viable DX models for the industry.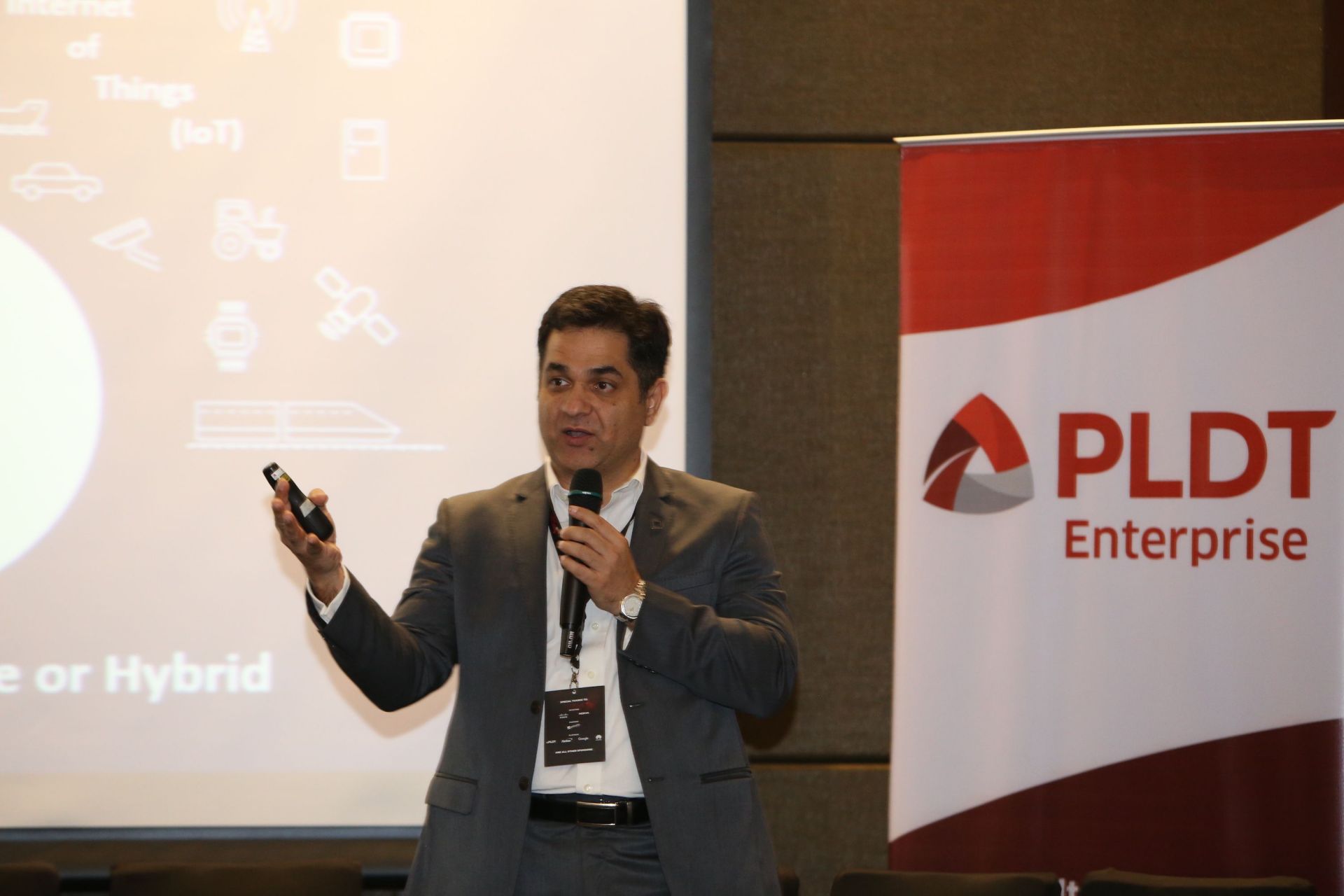 Microfocus' Kapil Kaul discussed how to bridge now and next for the BFSI Industry.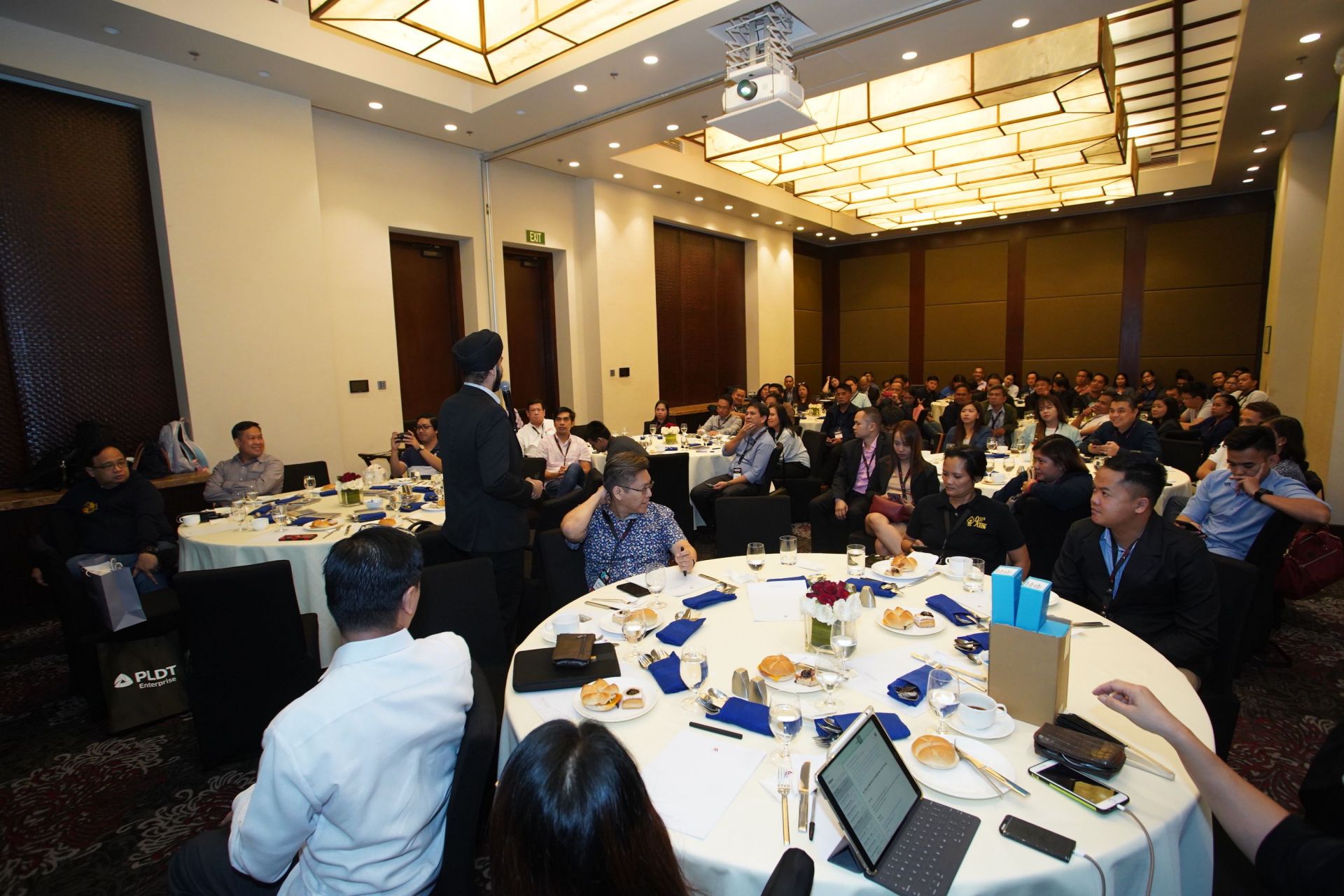 How do you streamline operations and reduce red tape to make public services more efficient for citizens? The public sector session empowered delegates with the knowledge and cutting-edge technology to transform social service.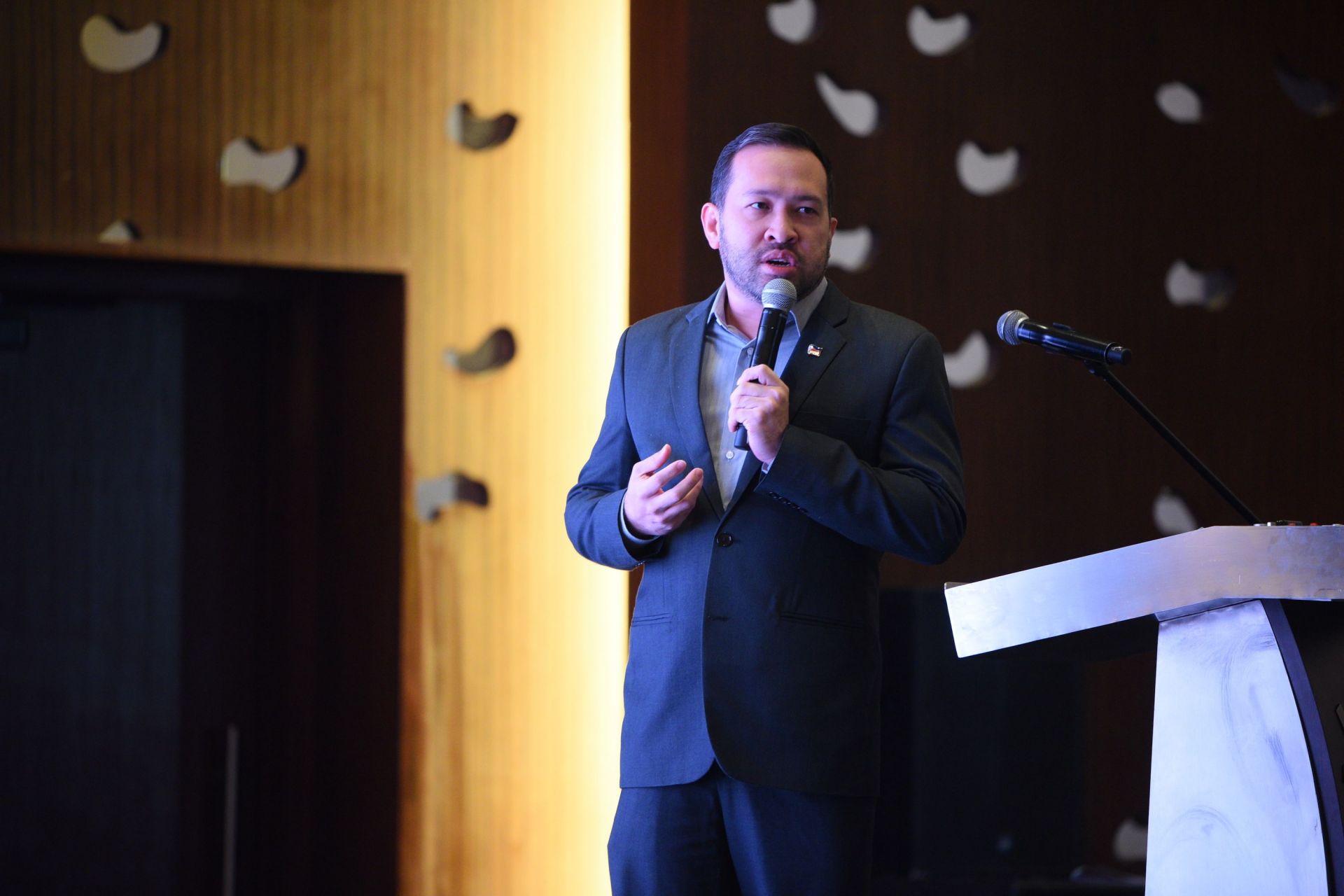 FoodAsia Group's CEO, founder, and 2018 MVP Bossing Awardee Richard Sanz talked about the role of technology in the food and retail businesses.